Your behind-the-scenes view of the people and stories behind Indiegogo projects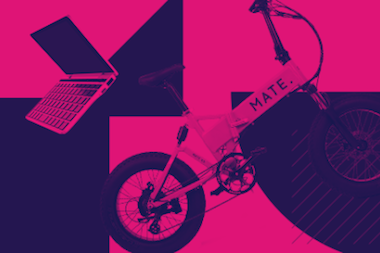 Indiegogo Means Business
Read about what Indiegogo is doing to help its entrepreneurs be successful.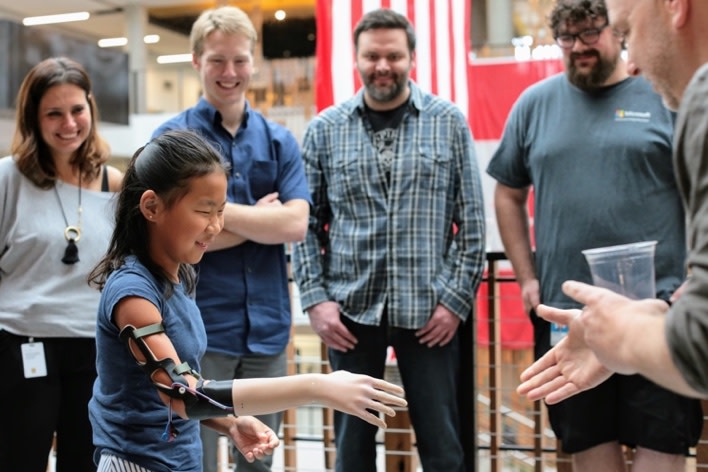 Robotic Limbs For Amputees
This teen scientist is augmenting the human body, one robotic limb at a time.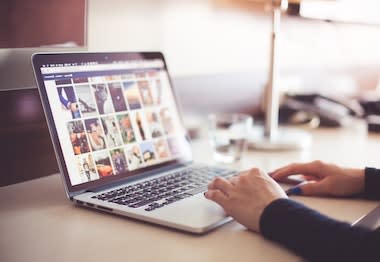 Weebly Teams Up With Indiegogo
Our campaigners get a 50% discount on Weebly's web design tools. Start building your pre-launch site today.